Our professional project management team will walk the customer through a plan of action for your construction project from beginning to end. Our productive electrical installation team have advanced knowledge and are fully trained in every aspect of the trade so you can rest easy knowing your job will be done at the highest quality.
LEARN MORE
PROVEN EXPERIENCE
COMPLETED PROJECTS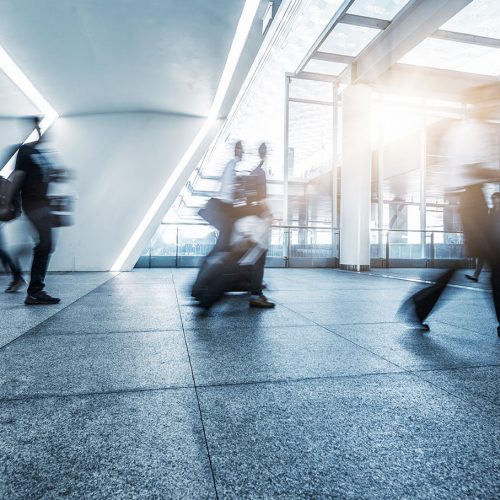 The DFW International Airport TRIP (Terminal Renewal and Improvement Program) began in 2011 to renovate Terminal A, B, C and E over the next seven years. In 2012, Vanguard Electrical Services, LLC was awarded the MBE minority participation portion on Terminal B. Working alongside another primary contractor, VES assisted in a complete overhaul of the electrical service and distribution throughout Terminal B. VES professional management team oversaw the installation of over $6 Million dollars worth of electrical gear in Terminal B. The project included miles of electrical distribution raceways to feed the new equipment being installed as well as a lighting control system to regulate the new office areas in the terminal. VES portion of the TRIP Terminal B project ended in 2014, however some aspects of this project are ongoing.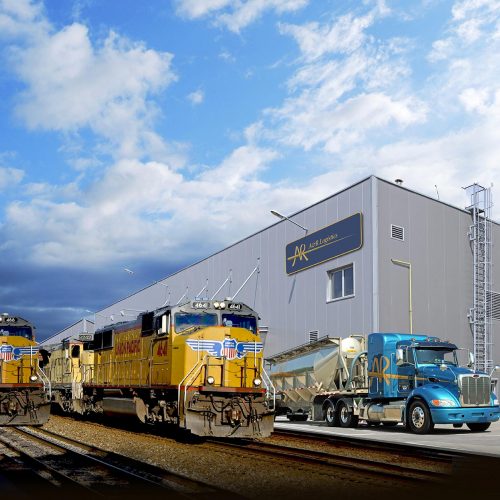 This 150,000 square foot distribution and plastic re-packaging center is located in Fort Worth, Texas. Completed in the Summer of 2014, this distribution center was a design/build project that included a tenant office finish out as the first phase and will consist of two other phases for future expansion. This facility enables A&R Logistics to be strategically positioned to provide innovative supply chain solutions across the United States.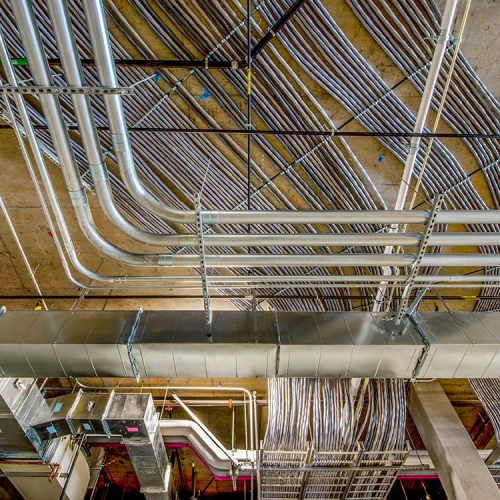 In late 2013, Plymouth Packaging approached Vanguard with a unique opportunity. They were in need of a Design/Build project that would house their new corrugator plant and it needed to be complete in five months. Vanguard Electrical Services, LLC was up to the challenge! VES designed a 2,500 Amp service that would power the corrugator, a stacker, conveyor line, shredder and printer. The project also included a tenant office finish out, boiler and a new starch silo. The new corrugator facility was completed in the Spring of 2014. This 160,000 square foot facility is located in Fort Worth, Texas and is the second corrugator plant adding to Plymouth Packaging's capabilities as one of the leading suppliers in fanfold corrugated boxes.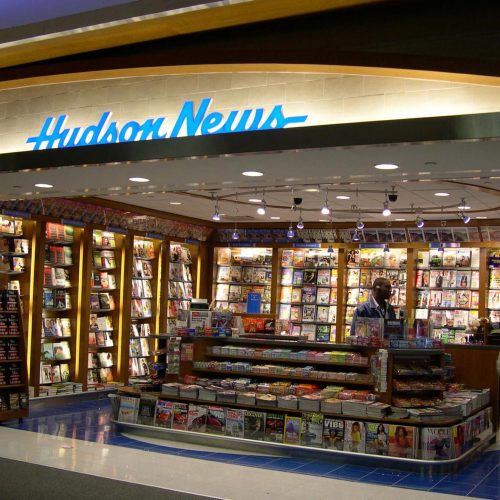 Hudson News expanded their presence at DFW International Airport by adding an eighth location and fourth inside Terminal A. This tenant finish out of an express bookstore was completed in 2014.







NEED IMMEDIATE ELECTRICAL SERVICE?